---
Go On Let It Bleed. by ArtistKimberly ()
DAZ|Studio • Romance • posted on Oct 25, 2012
Report this image. Open Full Image
Members remain the original copyright holder in all their materials here at Renderosity. Use of any of their material inconsistent with the terms and conditions set forth is prohibited and is considered an infringement of the copyrights of the respective holders unless specially stated otherwise.
Description
---
This is the Amazing PD Damara, She is such a timeless classic character and one of My favorite Dolls. She is back for another year for my annual Halloween picture's

Notice how she doesn't even cast a reflexion it's like the light just goes right through her... OOOooo... Spooky...! Enjoy!

:D

Composed in DAZ Studio 4.5 Pro, 64 bit mode. about 10 days composing & 3 hours rendering & 45 min or so postwork... Adobe Photoshop Elements 10. and the GIMP...


Previously: Trouble,




Thank you all for your wonderful comments & support, I really do appreciate it a lot :D

!!BIG HUGS!!

Kimberly


Inspired by category: Music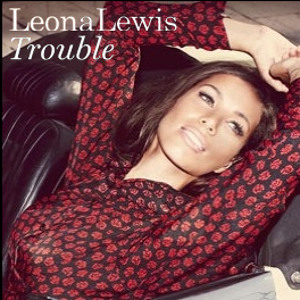 Production Credits
---
Image Comments (126)
---
Let us know what you think!