?
Our weekly news video covers Renderosity.com news along with hand-picked Digital Arts news from Renderosity Magazine.
cemetery of terror by nergal83
Renderosity News
The Gallery of the Week is the The Gothic Gallery. In celebration of Halloween we'll be spotlighting galleries that are spooky and mysterious. Hence, this week's Gothic Gallery Be sure to click the link to watch the video. And visit the Gothic Gallery for more frightening creations.
Renderosity Magazine News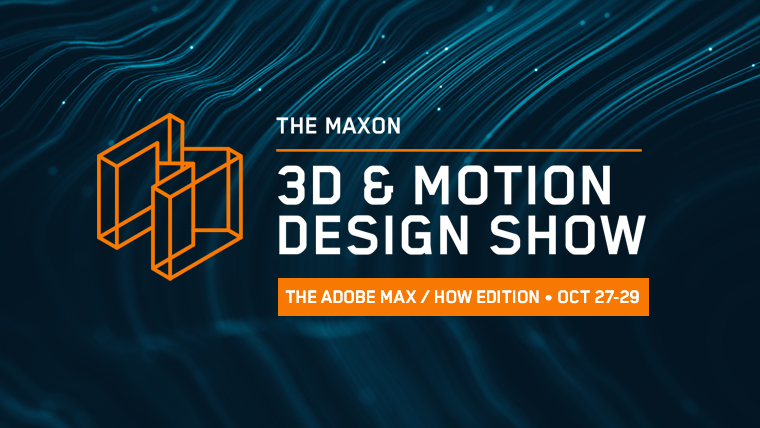 Visit Renderosity Magazine your source for news, digital art, tutorials, interviews and articles all curated for artists and creators.
And enjoy Renderosity's YouTube channel. New videos are posted every week.