---
Happy Birthday rainbowgirl by Ladonna ()
Poser • Portraits • posted on Aug 10, 2007
Report this image Open Full Image
Members remain the original copyright holder in all their materials here at Renderosity. Use of any of their material inconsistent with the terms and conditions set forth is prohibited and is considered an infringement of the copyrights of the respective holders unless specially stated otherwise.
Description
---
Today Just a Birthday image for Rainbowgirl aka Doro.
Alles gute zum Geburtstag Doro. Wünsche dir einen magischen tag und alles , alles liebe.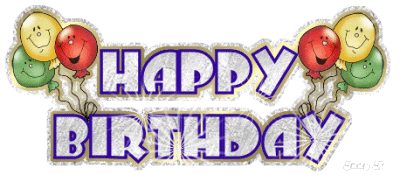 Wish you all a wonderful day/evenning and thank you so much for your comments and suggestions on my last image.
Hugs and take care Ilona

Petals from DAZ ( LOL yes again my snow tool)
Hair Lully Locks. Thank you so much .
Image Comments (86)
---