---
Welcome to the Poser - OFFICIAL Forum
---
Subject:

August's Render Rewards Points Winners
Digitell opened this issue on Sep 01, 2020 · 3 posts
---
Congratulations to the August Render Rewards Points Winners!
We want to thank you for uploading your images to the Poser, Daz Studio, and Digital Comics galleries. Your images are amazing! This month's 500 Render Rewards Points winners for those galleries are below.


| | |
| --- | --- |
| Poser Staff Pick | |
Daz Studio Staff Pick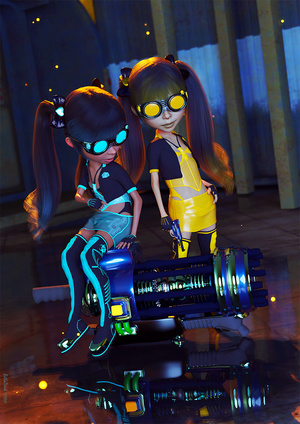 Digital Comics Staff Pick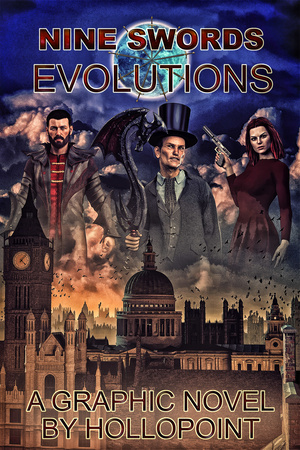 If you would like to receive Render Rewards Points, then all you have to do is do the things you usually do on Renderosity or by trying a new activity on the website.
Here's a list of the many ways you can receive points:

Product Review Posted: 5 Points
Gallery Uploads: 3 Points
Approved FreeStuff Uploads: 20 Points
Approved Tutorial Uploads: 30 Points
Product Uploads: 25 Points
Approved Contest Submissions: 20 Points
MarketPlace Purchases: 5 points per $1 spent for all members.
7 points per $1 spent for Prime Members.

---
Digitell ( ) ( ) Forum Moderator posted at 5:13PM Tue, 01 September 2020 · @4398357 Forum Moderator
Liquid_Ice ( ) ( ) posted at 1:50AM Sun, 06 September 2020 · @4398736