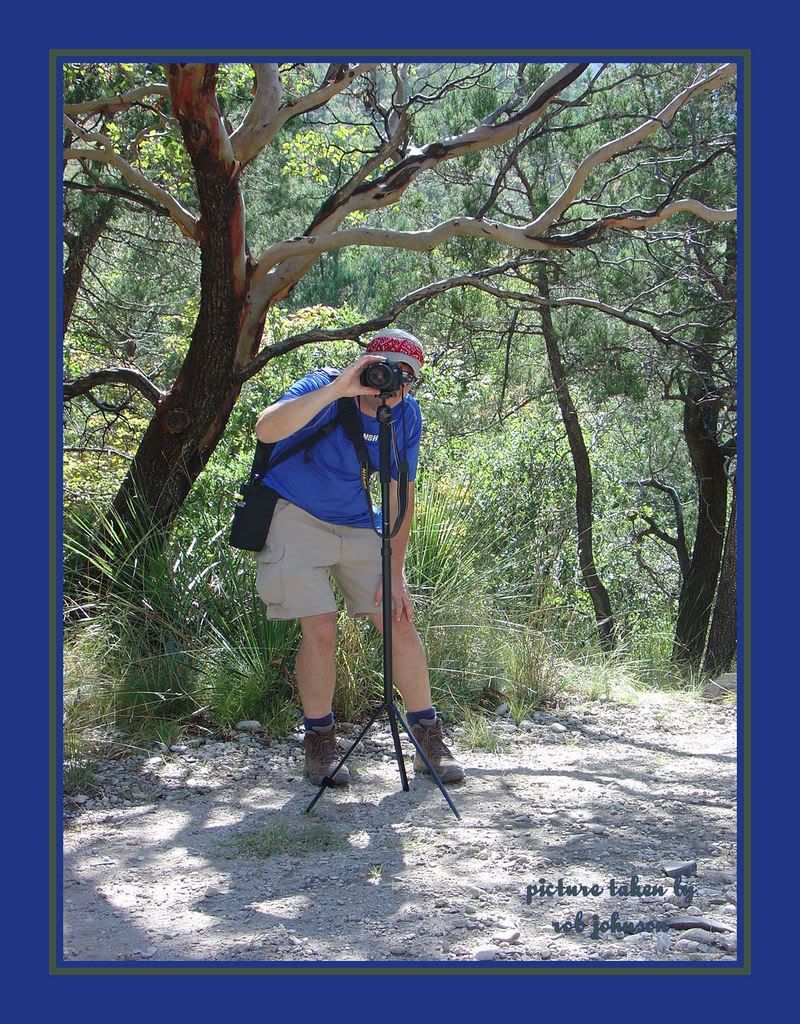 Hey Y'all, welcome to my homepage.
I love taking pictures. I have been a member for a while, but only started uploading pictures this year, 2007. I just got a new Nikon D80, and Corel Paint Shop Pro Photo x2. I enjoy looking at the RR community art. It inspires me to take better pictures. I want comments and advice so I can become a better photographer.
My name is Todd King. I am 45, born in Dallas, Texas and grew up about 30 miles north of downtown Dallas, in what used to be a small town.
I have been married 22 years to my wife Renee'. I have two kids, a son in college (sophomore) and a daughter in high school (sophomore). I own a family hardware business with my brother, we have a store in Dallas and one in our hometown.
Thank Y'all for looking,
Todd